October 16, 2003
It was my cousin (sister) Tang Tang's wedding ceremony. Her mother, my aunt, is the cousin of my father, and they are close relative. My mother actively prepared the wedding with Tang Tang's mother and helped them to purchase the bedding and dress. Also, Tang Tang invited Lara as her little matron of honor and prepared the full dress for Lara. We bought white shoes for match the white full dress. But the shoes' quality was bad, Lara just put the shoes on and the shoes broke. Lara even asked that whether the shoes made of paper.
The bridegroom is a software engineer in Stockholm, Sweden; they already dated for 4 years. Such a wedding was also a family get-together. We can see a lot of relatives that I had no memory of them. Lara was so happy to be the little important lady; she fully dressed and led the couple walk through the red carpet. Lara also took the duty of fling the flower pieces.
We also had a scary episode. Sam brought Lara go downstairs in the middle of the wedding and I went there to look for them.We took the elevator to go back to the wedding hall and the elevator suddenly stopped at the middle of second and third floor. What a mess? Both of us forgot the cell phone, we press the alarm button, yelled and punched the door. Fortunately, the hotel had engineer onsite and freed us quickly.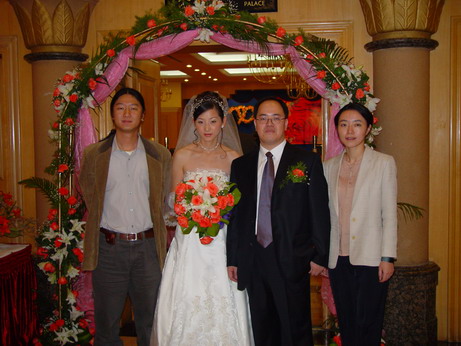 Picture 1. From right to left: Sam, bridegroom, Tang Tang and I.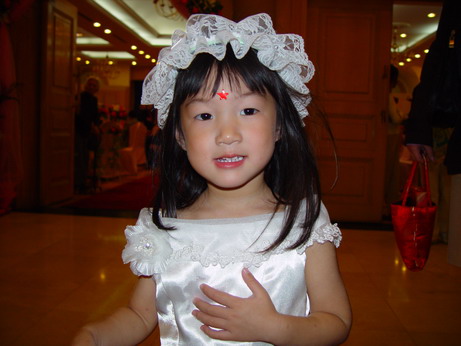 Picture 2. Lara.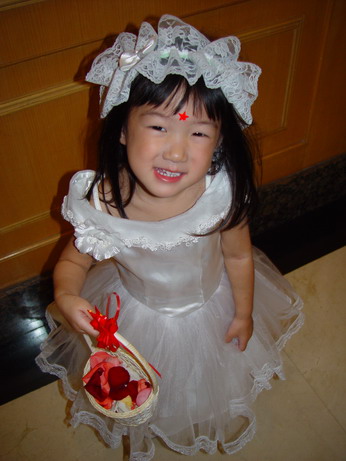 Picture 3. Lara.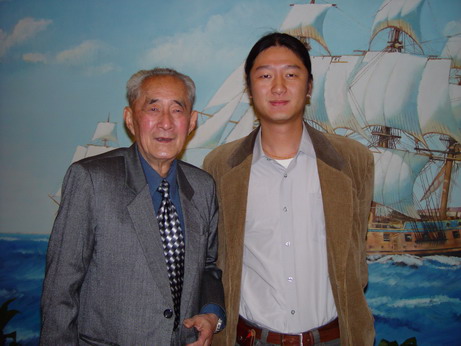 Picture 4. My uncle and I. My uncle is also my English abecedarian.