Hsi Lai Temple
June 25, 2003 in Los Angeles, CA
Wednesday
I got up at 9:00 am. Fang Zhou Zi (ark) sent email
to me and said that he will return to San Diego at July 5th delaying
by SARS. I also contacted Liu Jia and set the appointment at Saturday.
We went to the post office and bought stamps for Jonathan.
Cai recommended that a temple called Hsi Lai, we drove there.
It is a real good and clean temple. It is as clean as the temple
which I saw in Tokyo. His Lai temple is on the hill, I don't
know the name. The layout of the temple is traditional, but the
layout of the Bodhisattvas is not the standard order. It doesn't
have the Kwan-yin's and Arhats' halls. Kwan-yin and
Arhats are just at the right and left gardens. Bodhisattva Wei
Tuo is just at the right of the entrance. The temple also has two
sets of Bronze Vehicle and Horses; those were excavated at 1980
from Emperor Qishihuang's Mausoleum. Helen also told me that
her previous boss is the biggest donator of this temple. I also
got some free CD, cassette and books there.
After that, we drove back to home and had Shanghai style shrimp
noodle.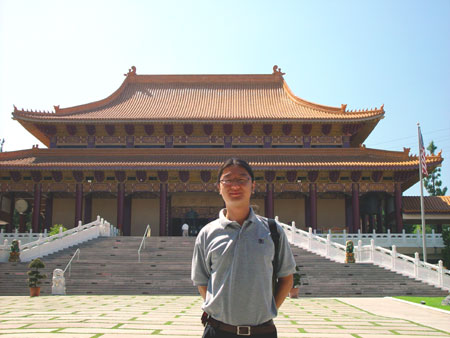 I am at Hsi Lai Temple, the America National Flag is at the background.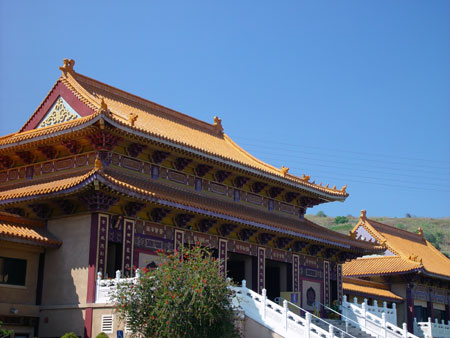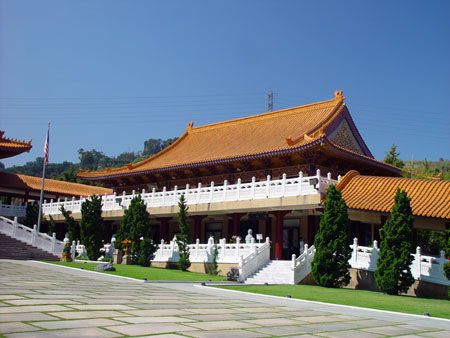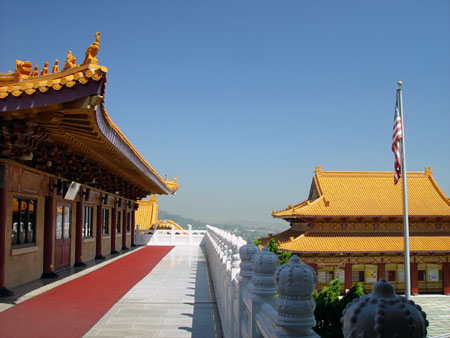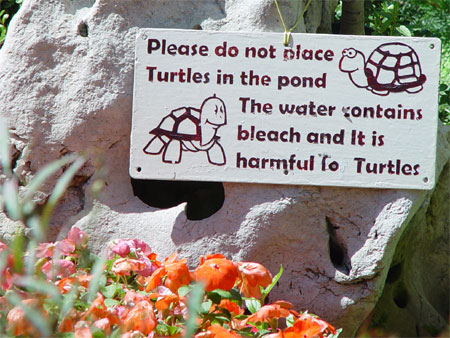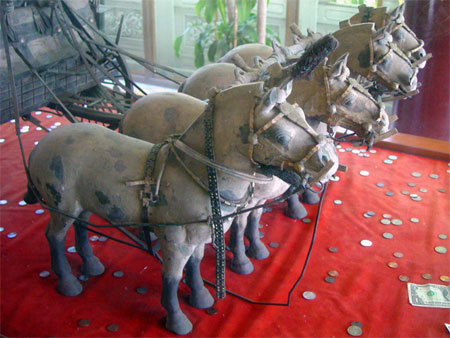 Bronze Vehicle and Horses.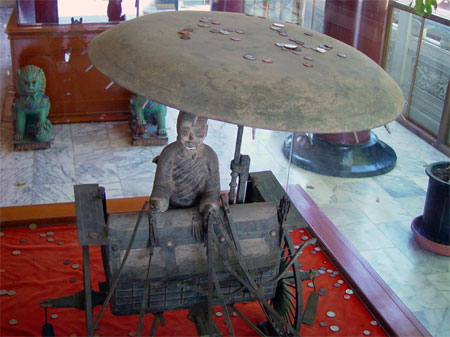 Bronze Vehicle and Horses.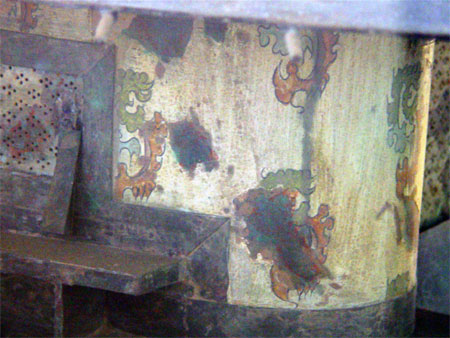 Detail
of the Bronze Vehicle and Horses.
Related links: Hsi Lai Temple