Indonesia
Indonesia is such a strange country. When the night I was arrived Jakarta , I felt it was too clean to be understood. I even called Sam and told her Jakarta is the second cleanest city in the world just follows Tokyo , Japan . I also told Sam the city is so peaceful that I don't feel any dangerous. Next day morning, I took cab to office and ran a wrong path; I saw the dirty, mess, and poor of the city. It is some kind like Makati vs. Manila , Philippines . It was also the next day, the J.W. Marriot was bombed up, the explosion was from underground parking area and effected to the top floor.
There are two major races in Indonesia – Chinese and Indonesian, two religions in Indonesia – Buddhism and Muslim, and two categories of people in Indonesia – rich and poor. There are rich Buddhism Chinese and poor Muslim Indonesia. Chinese have almost all private cars. My colleagues are almost Chinese and they have Honda, Toyota and other good cars. One of my Chinese colleagues has a farm, one has a driver and another is going to build a huge house for wedding. They are all considered as rich in Indonesia or even in Asia. It's easy to distinguish a Chinese and an Indonesian, Chinese has white skin and Indonesian has much darker skin.
JW Marriott Hotel explosion
JAKARTA,
Indonesia (CNN) — A powerful car bomb exploded Tuesday at the
JW Marriott Hotel in central Jakarta, Indonesia, killing at least
10 people and injuring more than 100, police said.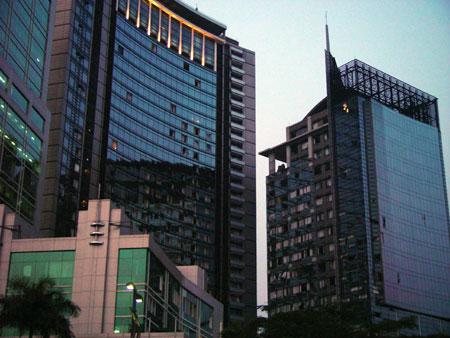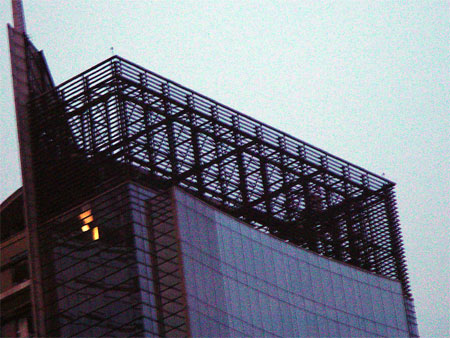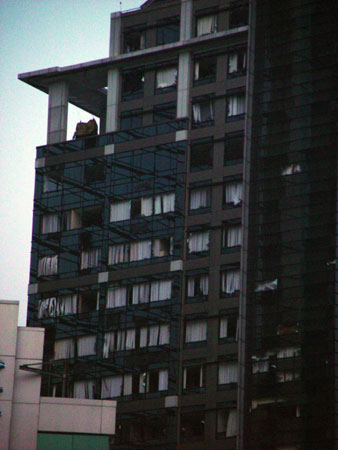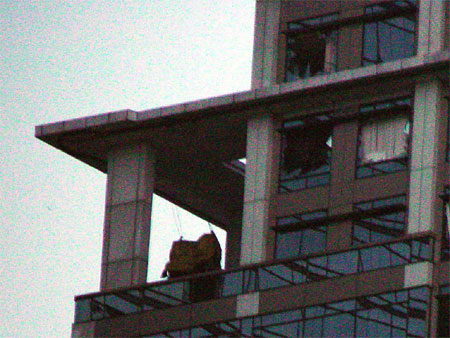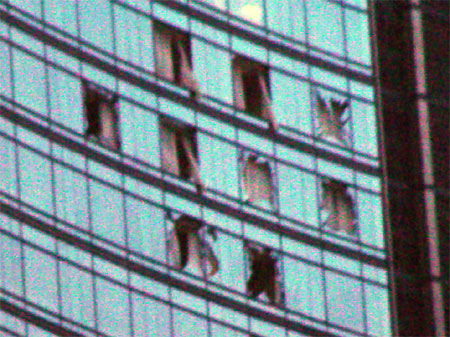 Food in jakarta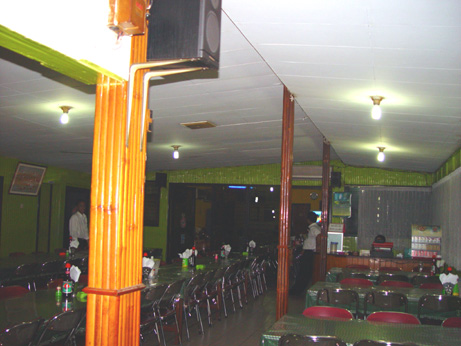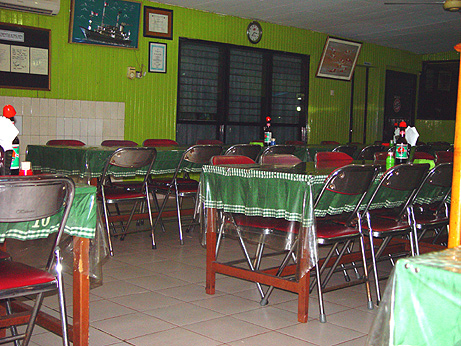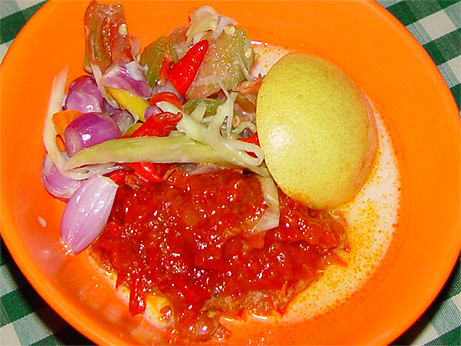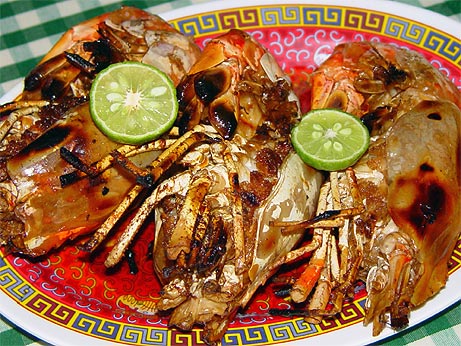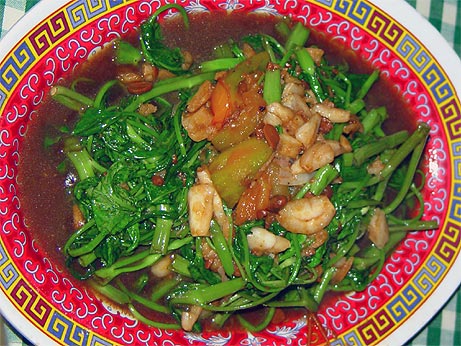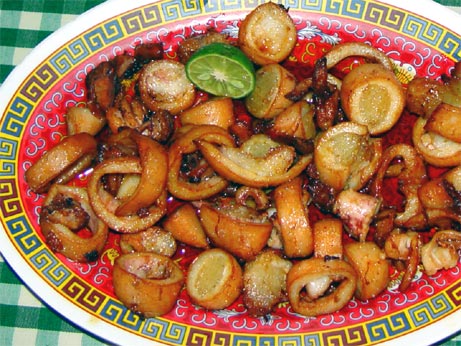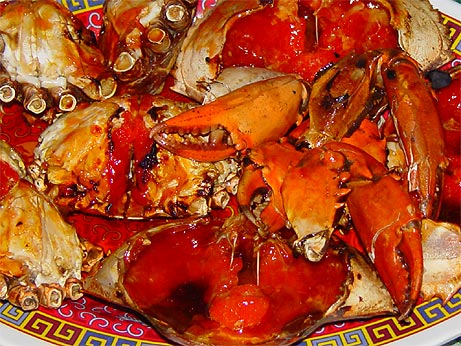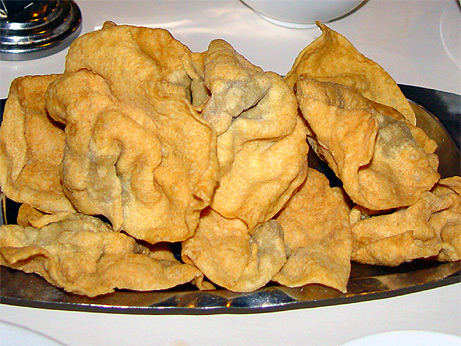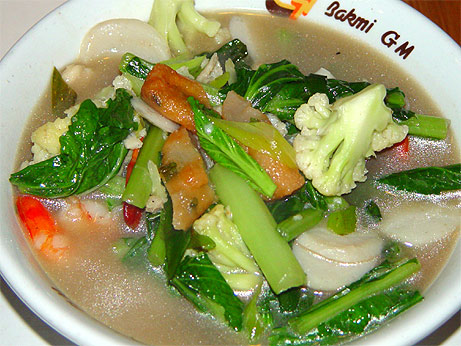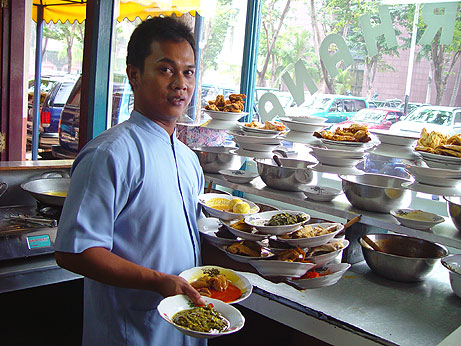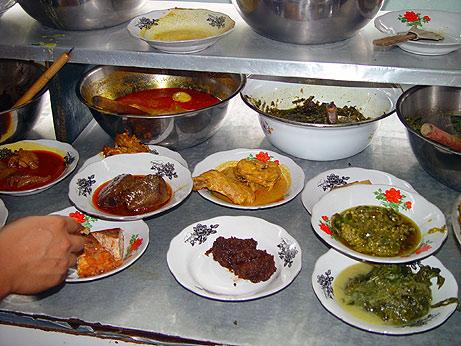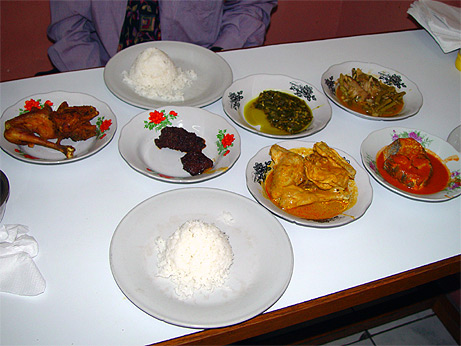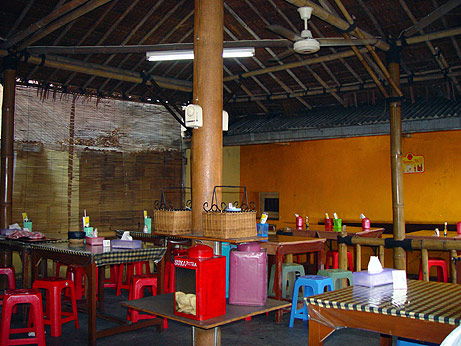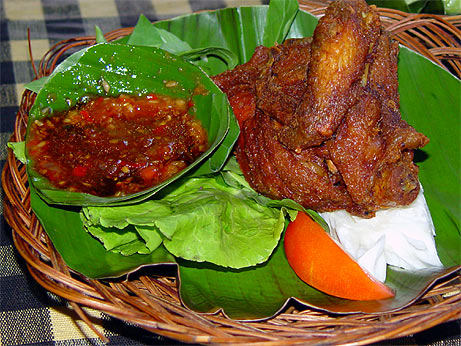 Durian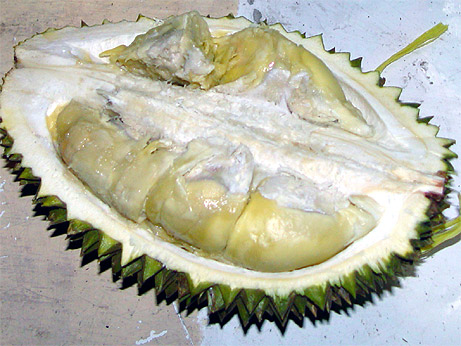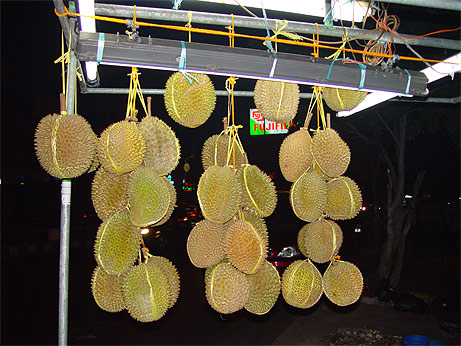 Working in Jakarta