Today, I took leave from work. It was the day Lara's kindergarten autumn outing, their teacher invited the parents to go together. Both Sam and I did some shopping yesterday especially for the outing, most of the purchasing were food. Sam prepared the package for us; the bag is the big black back case which I used in Cambodia.
I made coffee and filled a bottle, bought two steamed stuffed bun and brought a book for reading on the way. Lara and I went to kindergarten at 8:15 am, almost all her classmates were already there. Food was provided by the kindergarten and was not required to be prepared in advance. Also, I found my bag was the biggest in the class, some mother only brought a small hand carry case.
Lara's kindergarten prepared six shuttle buses for the babies and parents and other 12 shuttle buses for the Jin'an and another branch. We left at 8:30 am and took almost two hours to the Fei Sui Yuan at Fei Xian.
Fei Sui Yuan is a farm simulation theme park. We dug potato, caught loach and played other farm stuffs there; Lara also fed some small animals.
The theme park is small and really mess. It was ok, Lara still enjoyed things she didn?t see before.
We got back through A4 freeway, so it only took almost one hour. I was really hungry so I had a bowl of big dumpling at Jing Shi Fu, which besides Lara's kindergarten.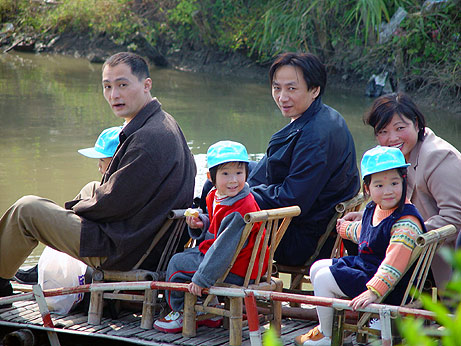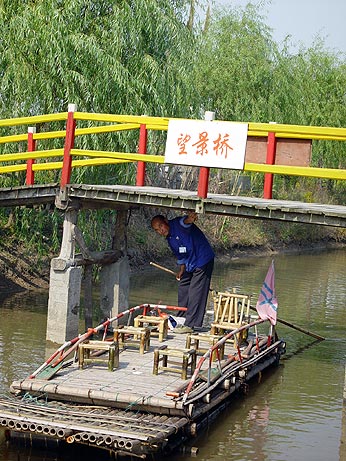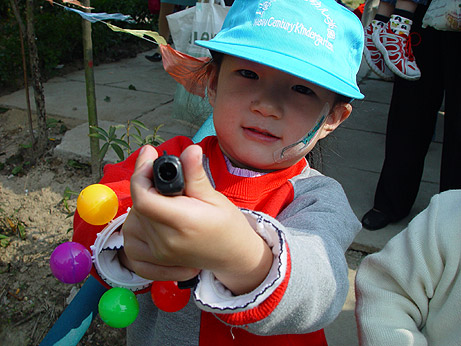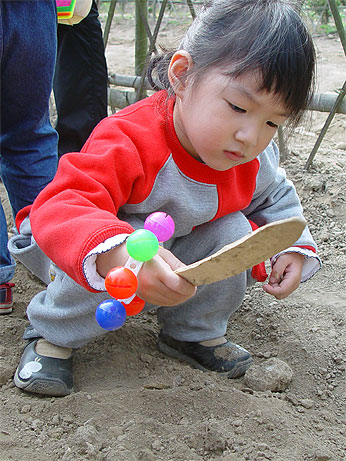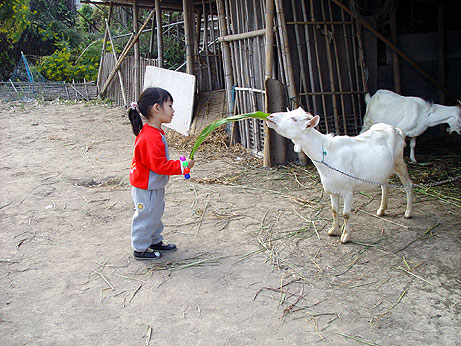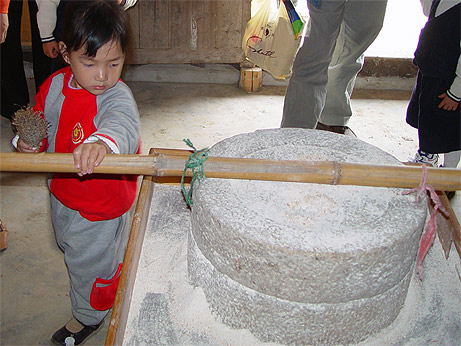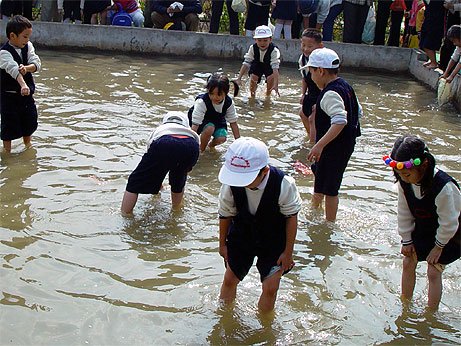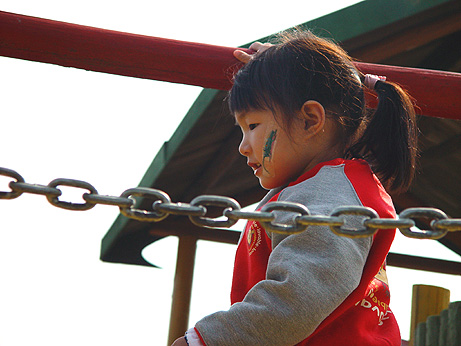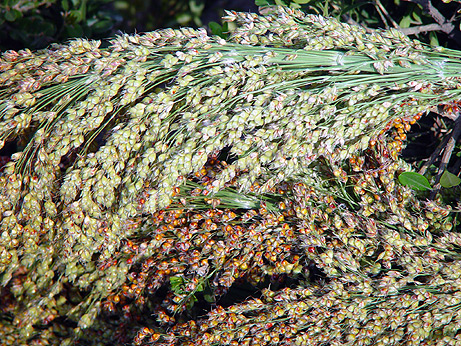 Who knows what is that in the picture, I will give him/her a gift.