Kids Adventure Team (a.k.a. KAT) is founded by me – Lara's father. Every time when we travel, I tell Lara that we are adventuring. In Chinese, Lara and I call that "打天下" and we do really enjoy calling and doing that so.
Now, KAT has three members and just did an adventure to Nanjing(南靖) and Xiamen(厦門). Three kids did that very well and learnt more and more things that they won't learn from their teachers.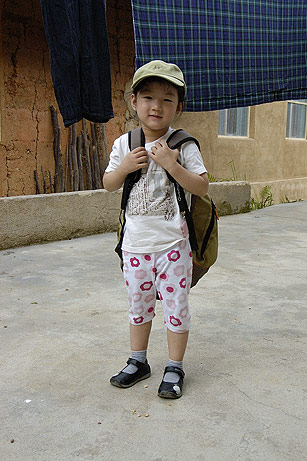 打起行李,小豆「打天下」去了

Vivien and Kevin, KAT memeber.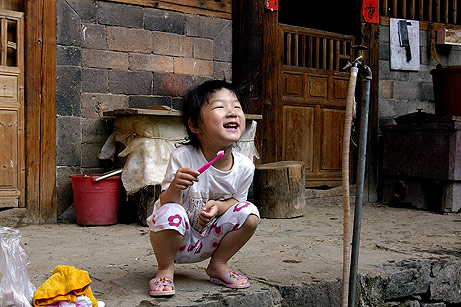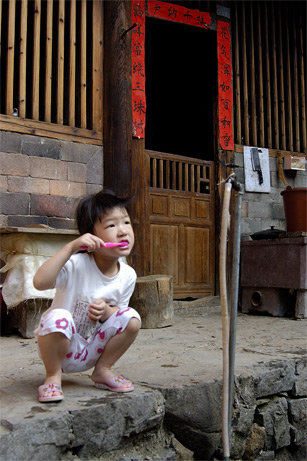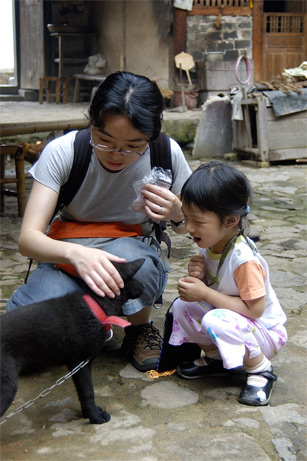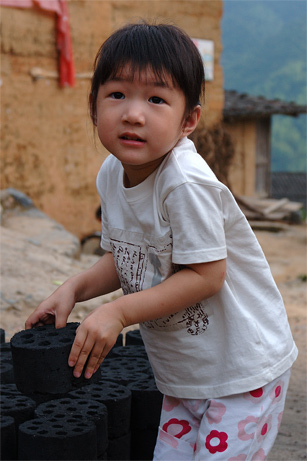 小豆第一次見到煤餅,好玩死了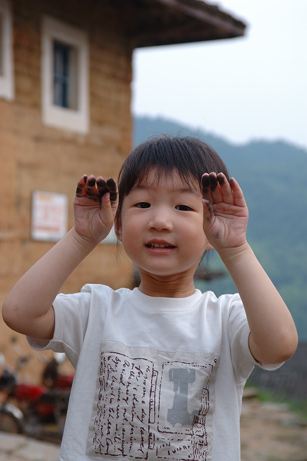 玩過煤餅,發現手是黑的,爸爸大叫「不要碰我」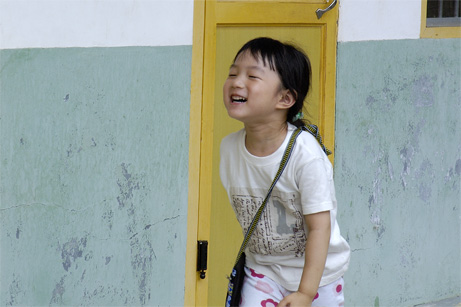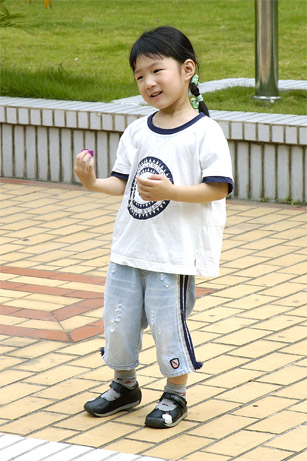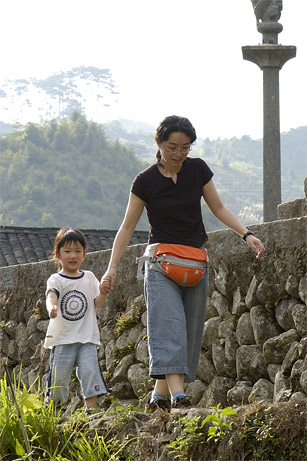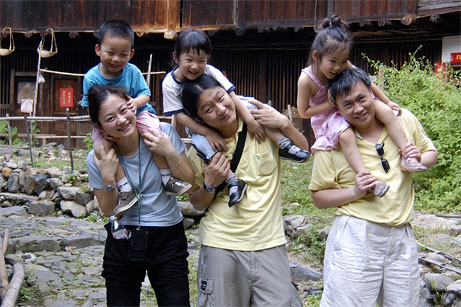 東倒西歪樓前的東倒西歪人
KAT and their advisors, acctually their parents.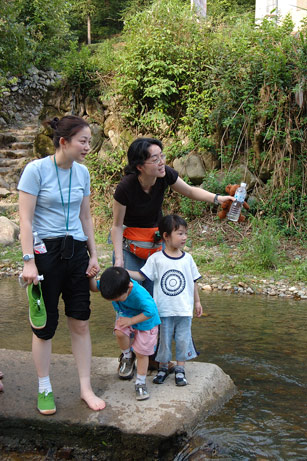 媽媽正在指點江山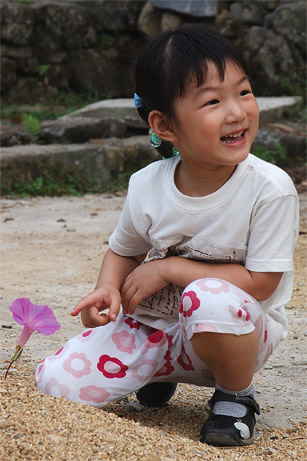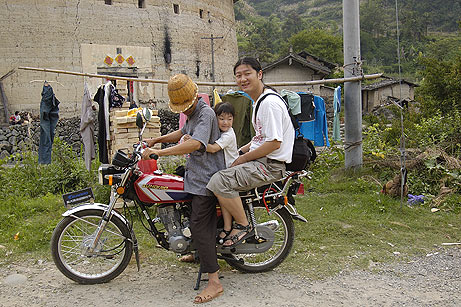 Our primary transportation at earthing building area.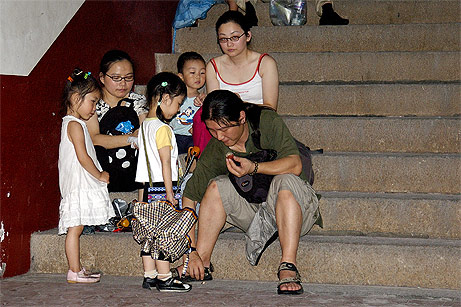 Take a rest, Yule is feeding them lichi.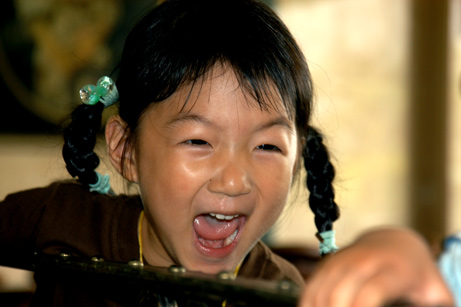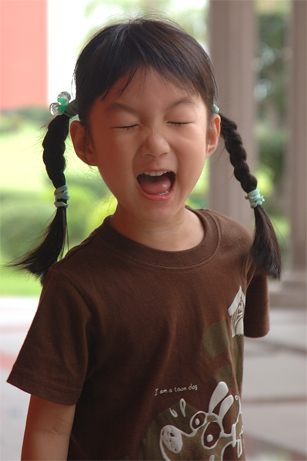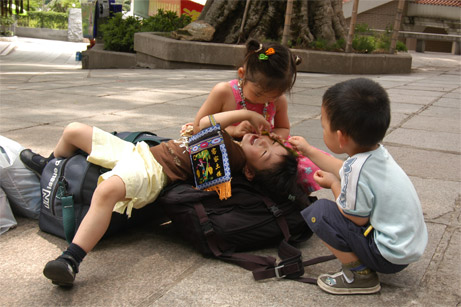 KAT is waiting for the transportation.